Our Breakfast Club is a service that allows children to come along in the morning and enjoy a nutritional breakfast with their friends before being dropped to local National Schools. The schools covered are Mary Mother of Hope. We have limited places in Dunboyne National School and St Peters Nationasl School in Dunboyne and St Benedicts in Ongar.
At the designated time we collect the children from school. When they arrive back they change out of their uniforms then have dinner. The school club is a creative fun environment for after-school children we introduce music, drama, arts and crafts, meditation and many more activities.
---
Homework Policy

It is the policy of Missus Tatty's Nursery to provide a period of time each day for homework. This session will be scheduled to take place directly after children have had their snack / meal.
• Snack / Meal time is relaxed and leisurely to enable children to unwind, socialise and discuss daily events.
• Each child will get sufficient time to do their homework.
• Staff will contribute to a quiet relaxed atmosphere during homework sessions and encourage children to do the same and will be there to help children with their homework. However staff will not be responsible for signing children's homework as it is very important that parents check each child's homework.
• The After School Service recognises the importance of the parent's role in homework support and encourages them to check work completed, hear reading again etc. and play an active role in the homework supervision and support of their child.
---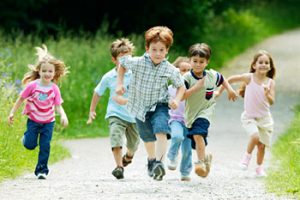 Summer Camp

During the Summer we have a summer camp for children that is a fun and active camp.